Patching mortar and injection crack repairs have been the go-to for crack repair for years. The issue, however, is the longevity and quality of using these methods on your quest for a dry basement.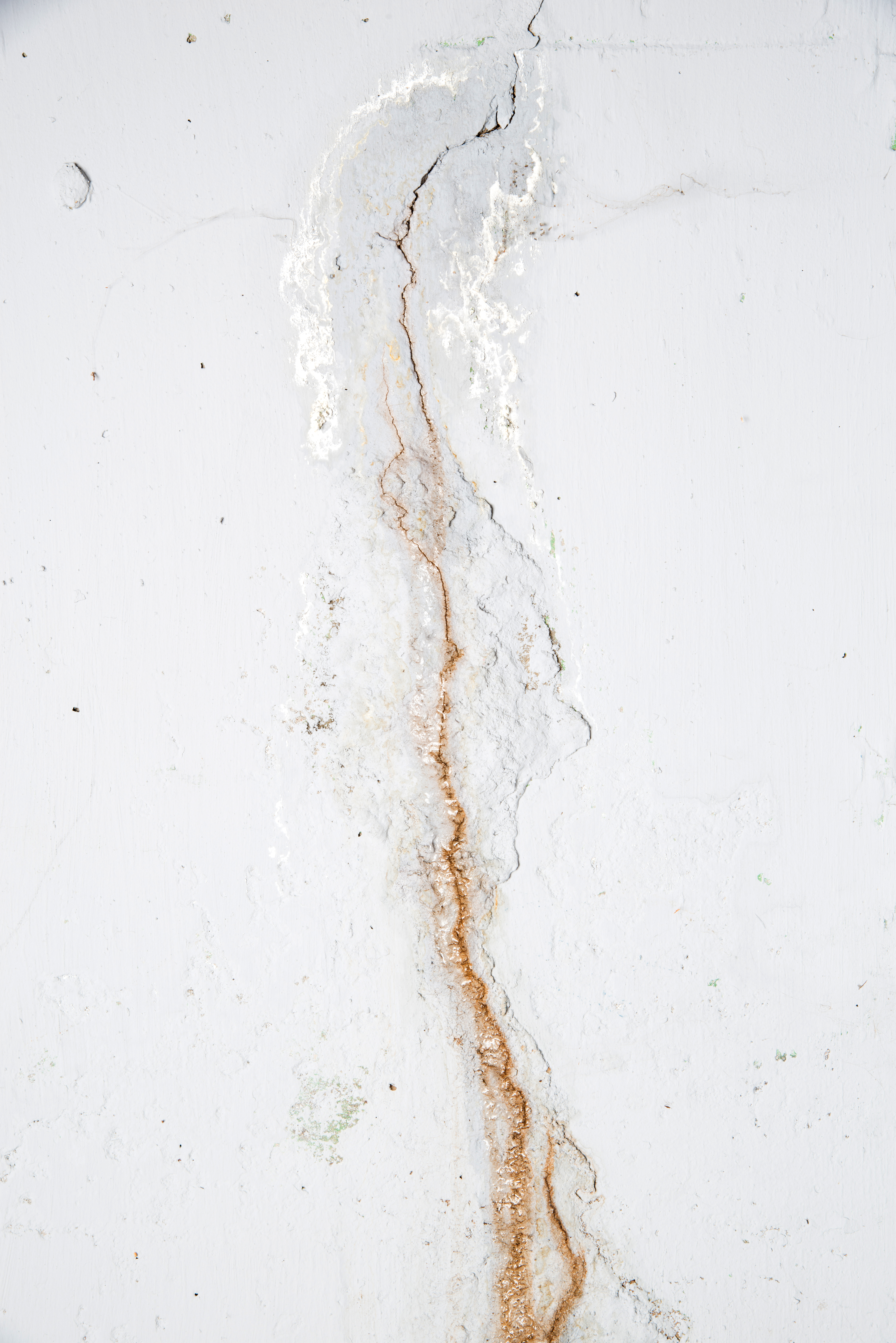 After a traditional crack repair job is finished there can cause issues that will lead to the repair to begin leaking over time. As time goes on there is movement in basement walls along with hydrostatic pressure that can cause water to get back into your basement. Poor adhesion can also play a roll in a "fixed" crack leaking again.
Flexispan Basement Crack Repair is a much more effective solution pioneered by Basement Systems. The repair is a three-step process that includes; installation of a flexible sealant, followed by a flexible porous foam. The last step includes installing an impermeable membrane covering the other two layers.
Call us today to schedule a Free Inspection to see if Flexispan is the right solution for your Basement Waterproofing needs.